ALL THE STYLE AND IDEAS OF MADE IN ITALY
Wheelsbike designs produces wheels, rims and hubs for Mountain bikes (MTB), road bikes (ROAD) and Handbikes.
Wheelsbike, brand founded in 2004, is the outcome of the two decades of working experience of an expert craftsman who has designed and assembled racing wheels for many renowned brands.
In September 2008, a great change came about in design work on the wheels: our wheels are made entirely in Italy using the very best raw materials which are then transformed into components in highly qualified specialised facilities capable of top precision work.
Hi-tech for a perfect blend of lightness, rigidity and maximum smoothness. Great graphic design, top-class finish (right down to the very smallest detail), all strictly assembled by hand.
These are the key qualities of the new sLight model (two versions, Road and MTB, are manufactured, with various colour solutions, to cater to the individual tastes of all bikers).
The brand means more than just production of sLight products. It also represents a specific policy of packing all the value that can be achieved in a top-quality product into the price paid by bikers.
Wheelsbike, smart wheels 100% Made in Italy.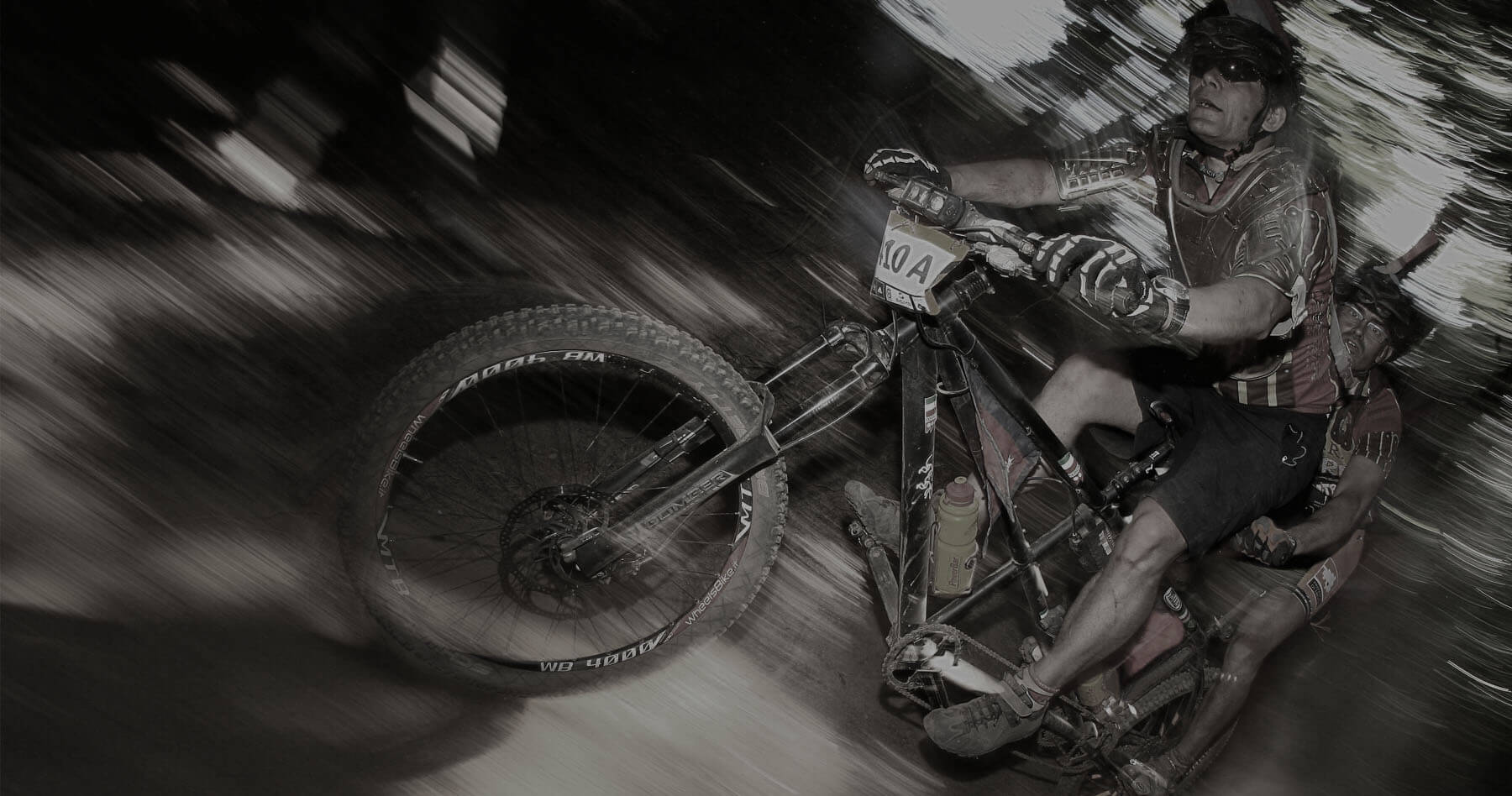 PERFORMANCE NEVER SEEN BEFORE.
WHEELS AND HUBS MOUNTAIN BIKE
RIMS, HUBS AND ACCESSORIES PER BICYCLES AND HANDBIKES
Wheelsbike offers a broad range of products to meet all needs: wheels for Mountain Bikes, also for Cannondale's Lefty fork, wheels for Road Bikes and Handbikes; hubs for MTB, Road and Handbikes; a vast range of accessories for the professionals of today and tomorrow. Locking systems, nipples, titanium or stainless steel spokes, Shimano or Sram or Campagnolo freewheel, wheel bags.
NEWS FROM WHEELSBIKE WORLD
DESIGNED
AND MANUFACTURED
FOR
GOOD PERFORMANCE
.
RIMS AND HUBS HANDBIKE
REQUEST INFORMATION WHEELSBIKE
C/O New Prismabike 36055 Nove (VI) – Italy P.IVA 03570890248 Mobile: +39 366 1806468 | Telefono: +39 0424 829770 E-Mail: info@prismabike.it | E-Mail: info@wheelsbike.it Skype: prismabike